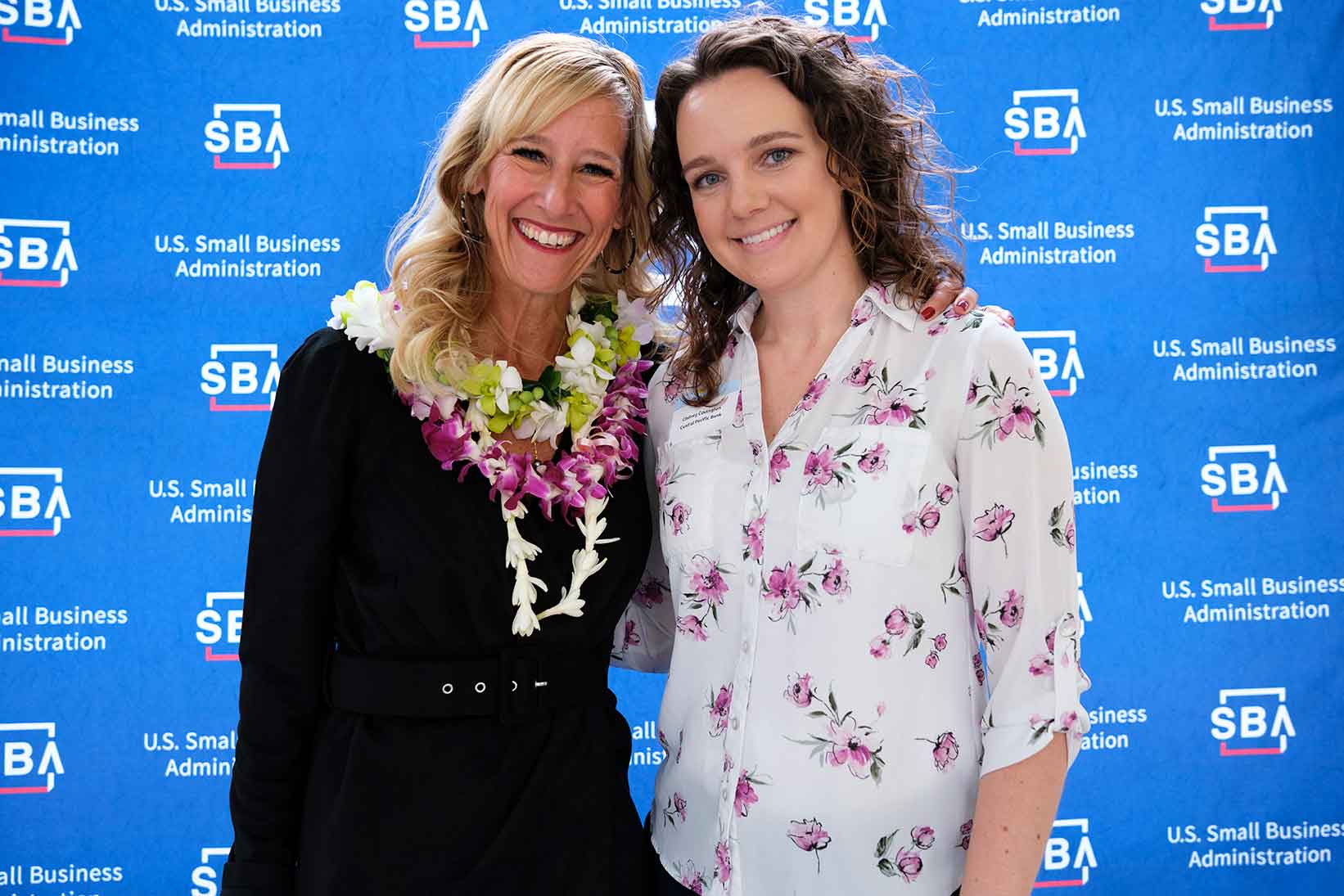 Coconut Condos awarded SBA Women-Owned Business of the Year
U.S. Small Business Administration - May 2023

WINNER: Angela Leone and Coconut Condos, Nominated by Chelsey Covington of Central Pacific Bank

"Being passionate about service is evident throughout Angela's approach to building a successful property management company. The company's growth is evidence of the level of commitment to serve. Aloha spirit permeates the way the team interacts with its homeowners, vacationers, and even more impactful with each other."
- U.S. Small Business Administraion 2023
Read More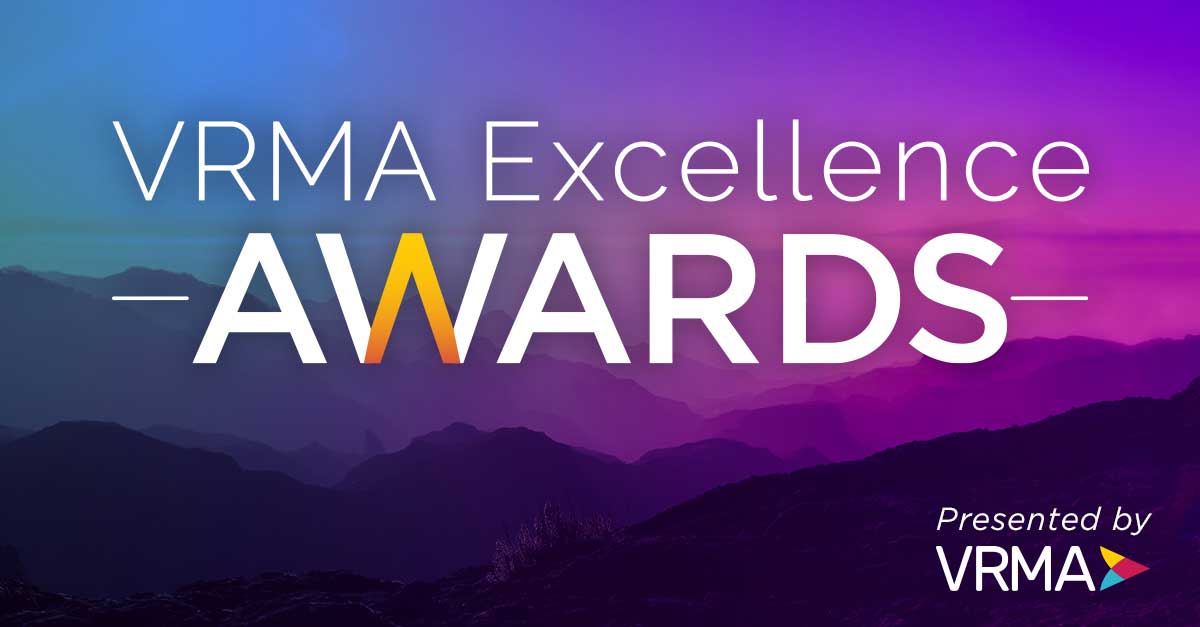 Coconut Condos awarded "Vacation Rental Management Company of the Year!"
VRMA - October 2021
Awarded to an outstanding vacation rental management company as determined by customer service, innovation, local community engagement, and dedication to the vacation rental industry.

WINNER: Coconut Condos

Not only did Coconut Condos remain committed to providing maximum value for their owners, but they also remained passionate about giving back to the community, despite a difficult year with many challenges. Their progressive mindset kept them pushing forward in an innovative capacity. Read more

---
Vacation Condos in West Maui, Hawaii
Aloha and welcome to Coconut Condos! We offer a wonderful selection of one bedroom, two bedroom, and studio vacation rentals designed to make the most of your Maui vacation. Coconut Condos offers a premium selection of West Maui condo vacation rentals in Kaanapali and Kahana. Book online now, or call us today and speak with our friendly reservations team at 808-419-1000.

Great Value, Better Accommodations and the Best Memories
Coconut Condos properties are a much more attractive alternative to cramped hotels. Each of our condos has a fully equipped kitchen, complete with a refrigerator with freezer, stove, oven, microwave, disposal and dishwasher. Eat-in more, make to-go picnic lunches, save more money on your vacation and spend less on over-priced resort food. And the open floor plan layouts offer much more space than the typical hotel room, allowing guests to truly relax and unwind and not feel so crowded. Explore our great selection of Maui Condo Vacation Rentals for all budgets and family sizes.

Complimentary Beach Equipment and Baby Gear
As a part of our services, we provide complimentary high quality beach chairs, beach umbrellas, cooler, sand toys, and beach towels. Our guests with young children can count on Coconut Condos to provide a stroller, playpen, sheets, and a booster seat. Our goal is to make your Maui vacation memorable, comfortable, and worry-free.

Spectacular Sunsets and Wonderful Whale-Watching
One of the best things about staying on the west side is the spectacular sunsets! And if you stay with us during late November to early March, you will be amazed as you enjoy one of the best spots in the world to watch humpback whales splash and play in the warm Maui waters.

Great Restaurants, Shopping and Entertainment
Stroll along the famed Ka'anapali beachwalk, and stop by Whaler's Village. This outdoor mall is lined with name brand and locally owned businesses, including shops, restaurants, art galleries and entertainment - guaranteed to provide something for everyone.

World-class Golf Courses
Maui is a premier destination for golf, with more than a dozen courses set in unmatched beauty. West Maui offers 4 distinct courses of excellent golf at two major resort areas - the Ka'anapali Beach Resort and the Kapalua Beach Resort.

The Best Surf on Maui
The West side of Maui offers the most consistent and widest selection of quality surf breaks on the entire island. We know because we're avid surfers and this is why we live here! From first-time beginner breaks to expert, pro-caliber waves, and the best conditions for Stand Up Paddling (SUP), the west side has it all when it comes to surf. The best thing is - all of the west Maui surf breaks are no more than a 20 minute drive away.

Coconut Condos Mission
We have a three tiered giving plan to address the needs in our world: locally, nationally and internationally. Locally, we partner with Habitat for Humanity, Ka Hale A Ke Ola Homeless Resource Center, A Cup of Cold Water, and The Maui Food Bank. Nationally, we work with the Dream Foundation, and internationally, we partner with Compassion International. Compassion International is a Christian humanitarian aid child sponsorship organization dedicated to the long-term development of children living in poverty around the world. We sponsor one child in poverty for each of the condos we manage.

Locally owned and serving Aloha daily
We are vacation rental owners ourselves and have shared our hospitality since opening our doors in 2011. Our friendly staff takes pride in treating our guests with aloha. Call us today to see how we can help you plan the best Maui vacation of your life and book your stay today!