Property Management Services
A Better Way to Manage Your West Maui Condo
No Long Term Contract | 100% Satisfaction Guaranteed | Unlimited Owner Use
808-419-1000
Call Us Today!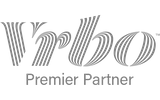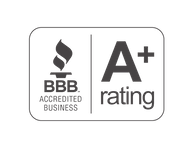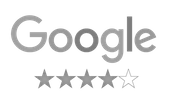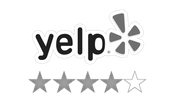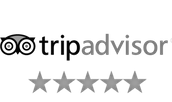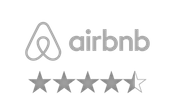 Sit Back and Relax, We've Got This!
Coconut Condos will take care of revenue growth, keep your guests happy, and give you the peace of mind you deserve. Experience the difference when you let us manage your Maui Vacation Rental Condo. Our experienced property management team specializes in Maui's resort areas of Lahaina, Kaanapali, Napili, Kahana, Honokowai, and Mahinahina.



Reach Your Maximum Rental
Income Potential
The most effective way to realize the peak earning potential of a vacation rental is to increase marketing exposure while adjusting for local and seasonal demand. Our in-house revenue manager can generate thousands more in income when compared to a traditional pricing strategy.

Rest Easy Knowing Your
Properties Are in Expert Hands
The best property owners find and repair the little problems before they become big ones, which is why we train our staff to have the same attention to detail. From a leaky faucet to a wobbly front step, we'll get it fixed and have your property professionally cleaned before your guests arrive.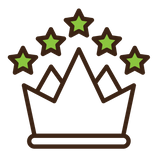 Partner With the Best
Coconut Condos owner and founder, Angela Leone, was named
2019 Small Business Person of the Year
. Coconut Condos was also named to
Pacific Business News Fastest 50
, as well as honored by Inc. Magazine's Inc 5000 list for 2019.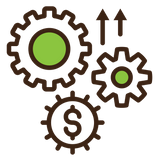 Benefit from Intelligent Pricing
Generate maximum rental income and occupancy with our expert pricing strategies. We use real-time data including demand, time of year, industry trends and more, to sell to the right guest, at the right time, at the right price.

Powerful Marketing Done for You
Initiate more bookings with the right guests at the right time. We showcase your home at its full potential across all major booking channels. We use the best photographers and tailored listings to attract your ideal guests.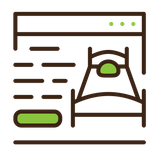 Experience Easy Online Booking
Booking at your fingertips, on any device. We accept direct bookings 24/7, 365 days a year. Our live chat reservationist is available anytime for any questions you may have.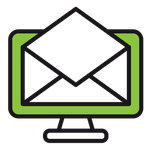 Engage Guests for Repeat Stays
Your most profitable bookings come from repeat guests. We use our guest database of over 10,000 past guests to drive repeat bookings to you! Through email marketing we keep your property top of mind and remind guests to rebook today. Not only do past guests have a higher chance of rebooking, they tell their family and friends to stay at Coconut Condos.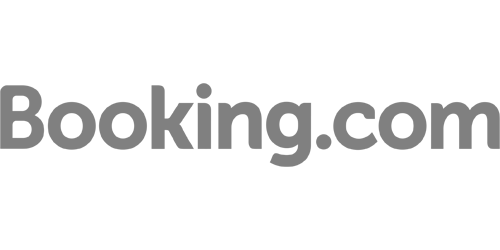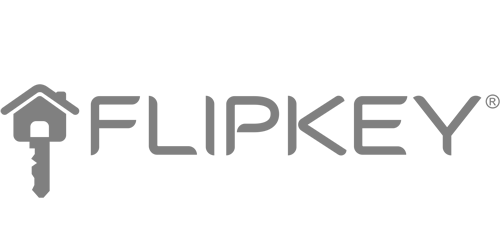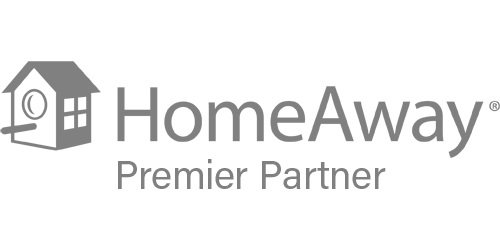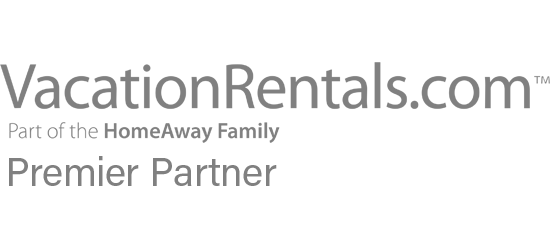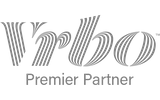 Trusted 24/7 Local Support
Rest easy knowing you have the support of our local team. Our office and warehouse are in Lahaina, and we are available 24/7 to take care of anything your home may need. No one knows the unique needs of our market like we do and because we're local, we take care of what you need when you need it most.

Meticulous Property Inspections
Our inspectors are incredibly meticulous. We use a 150-point checklist to ensure the property is in tip-top shape before guests arrive. We hit on the three senses of sight, smell and touch to surround your guest in freshness. If it doesn't look clean, smell clean and feel clean, we make sure it does before a guest steps in! Our inspector even leaves towels to cool in the fridge, an orchid bloom and a Mahalo Card welcoming your guests to Maui!

Dedicated Housekeeping Professionals
Wow your guests with a clean, maintained and flawless property. From sight and smell to touch, our cleaners use a 56-point checklist to ensure your home is perfect, and our expert technicians are quick to take care of any repairs. They also do a 75-point deep clean once a year to ensure you property stays in shape. Access our backup or loaner supply of appliances so you aren't kept waiting when you need a solution.

Impactful Interior Design Services
Elevate your condo to its full potential with our in-house design consultant. We provide personal and custom interior design solutions that create spaces with a memorable impact. And our exclusive partnership with a local Maui designer, Maka Sea, provides unique, custom, designer bedding.
Tell us more about your home and needs to receive a free rental projection

The Royal Treatment
Exceed the expectations of your guests with exceptional and professional hospitality. We set the standard with hotel-style amenities, spa-quality linens, and custom special occasion packages.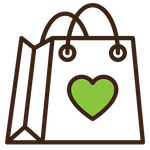 Unforgettable Guest Experiences
We personally check in with each guest to ensure they have the Maui vacation they dreamed of. Our complimentary cold towel service helps guests wash away the day of travel and start their vacation off right. We also offer gift baskets, fresh flower leis and romantic experience packages. Take a look at our
Guest Services and Packages
.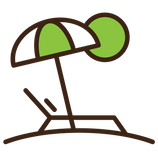 Fun in the Sun
Get your guests down to the beach! Each guest has access to relaxing chairs, umbrellas, towels and a cooler. We also offer essential baby gear; including strollers, playpens and booster seats.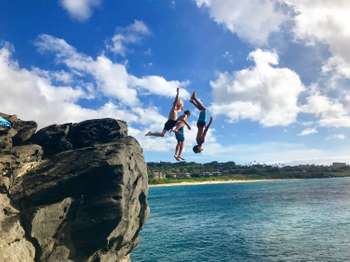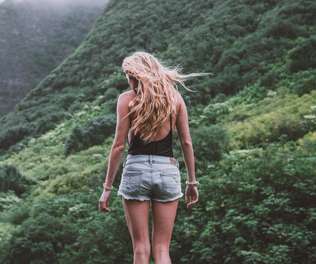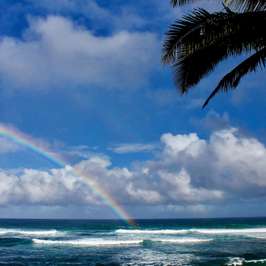 Access Exclusive Owner Services and Perks
It may seem like we're focused on putting your guests first, but we like to make you feel special, too. Coconut Condos is a partner you can trust and we're always delighted to assist with any vacation plans you may have.



Explore the World
Your condo gives you access to more than 11,000 luxury vacation homes across the world for pennies on the dollar with our reciprocal network. Owners of qualifying homes receive free travel credits with our home sharing network.

Unlimited Owner Use
Enjoy your vacation home as much as you'd like! Unlike other companies that limit when homeowners can stay in their vacation homes, we give you unlimited access - no black out dates!

Trust Accounting
Coconut Condos follows strict trust-based accounting principles. Your money is secure and is never commingled with operating capital. We believe this is the way that every vacation rental management company should manage their accounts and protect their owners.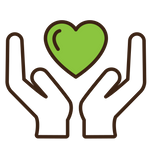 Heart for Giving
At the heart of our mission is making a difference in the lives of others. For each of the condos we manage, Coconut Condos sponsors a child in poverty through Compassion International. We also donate our time and services to several local, national and international charities including: Habitat for Humanity, the Maui Food Bank, the Dream Foundation and more. We would love for you to help us work towards our mission and make an impact for a child in need. Find out more about
Our Mission
.
"Once again, I just have to commend Coconut Condos on their outstanding customer service! I have 46 rental properties that work with property managers & Coconut Condos are the gold standard. I'm so happy you are taking care of our condo;
I'm in the best hands possible. Thank you for everything!!"
"Since we live in Missouri, we needed someone dependable to see that our property was rented and maintained leaving us with no worries. Coconut Condos has been exceptionally professional. We have over 6 years of experience with their quality management and highly recommend them!"